Confrontations
Season 4, Episode 10

Episode Information

Air date
Written by
Directed by
Previous Episode
The Root of All Evil
Next Episode
Fight or Flight
Confrontations is the tenth episode of the fourth season and the 50th overall episode of Mistresses.
When April sees how intolerant and judgmental her mother is, she makes an important decision about her future. Since breaking up with April, Marc decides to focus all his energy on his music and gets close to his bandmate and ex-girlfriend Sofia. Meanwhile, Lydia's behavior becomes even more bizarre when she tries to sabotage Karen and Adam's new relationship. Jonathan's recent troubles make Harry nervous while Joss attends the funeral of one of her friends from impact class, which causes her distress.
As listed on IMDb
Main cast
Co-starring
Hilty Bowen as Sofia
Brian Gattas as Randy
Ary Katz as Jonah
Alanna Masterson as Lydia
Rachel Montez Minor as Pharmacist
Navid Negahban as Jonathan Amadi
Haley Ramm as Stacey North
Jeffrey Scott Basham as Spin Class Cyclist
David Sutcliffe as Adam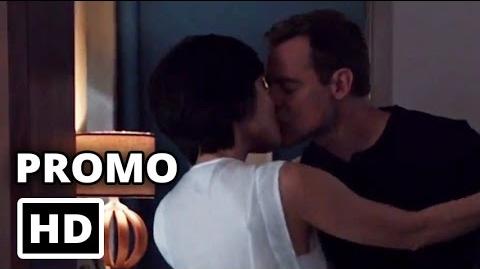 Promotional gallery
Edit
Ad blocker interference detected!
Wikia is a free-to-use site that makes money from advertising. We have a modified experience for viewers using ad blockers

Wikia is not accessible if you've made further modifications. Remove the custom ad blocker rule(s) and the page will load as expected.