What Happens In Vegas
Season 4, Episode 6

Episode Information

Air date
Written by
Directed by
Previous Episode
Lean In
Next Episode
Survival of the Fittest

What Happens In Vegas is the sixth episode of the fourth season and the 46th overall episode of Mistresses.
Alec makes a surprise visit and turns Karen's life upside down when he reveals something new in his life. April and Marc butt heads when it comes to parenting Lucy, putting a strain on their relationship. Kate discovers her new love interest has close ties to Joss and Harry. Joss and Harry get invited to Las Vegas by Harry's new business partner, Jonathan, and Joss snaps unexpectedly just before they are to be married.
As listed on IMDb
Main cast
Co-starring
Ed Quinn as Alec
Amanda Brooks as Faith
Ella Thomas as Jackie
Micky Shiloah as Reza
Alanna Masterson as Lydia
Brian Gattas as Randy
Andy S. Allen as Tim
Anna Parsa as Fiona
Juan Alfonso as Process Server
Michael Kobulnicky as Pitboss (uncredited)
Manos Krystalis as Scott (uncredited)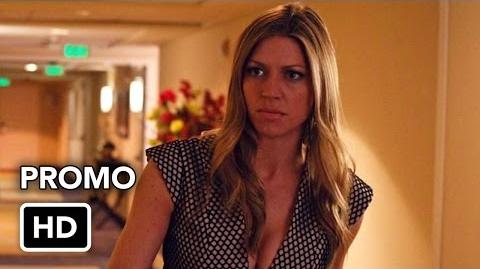 Promotional gallery
Edit
Ad blocker interference detected!
Wikia is a free-to-use site that makes money from advertising. We have a modified experience for viewers using ad blockers

Wikia is not accessible if you've made further modifications. Remove the custom ad blocker rule(s) and the page will load as expected.